Panel Discussion organized by VetPD – Equine Diastema – Best Treatment Option?

Date: 10th November, 2020
Time: 20:00h – 23:00h CET (live) & access to on-demand viewing of recording
Diastema treatment splits opinions amongst equine practitioners with some advocating flushing & packing of the interdental space and periodontal pockets and others in favour of diastema widening to prevent food from getting trapped.
Then, there is of course the view that tooth extraction should be used in certain cases…
The distinguished panel of international equine dentistry specialists will debate available treatment options and share their views, opinions, tips & tricks that they found helpful.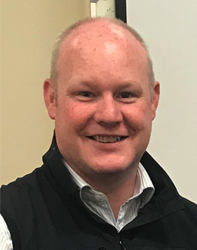 MSc, BVSc, CertES(Soft Tissue), DECVS, DEVDC(Eq), MRCVS – Three Counties Equine Hospital, UK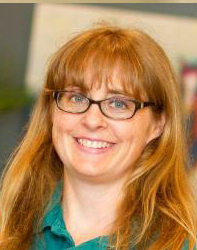 DVM, DAVDC(Eq) – Midwest Veterinary Dental Services, USA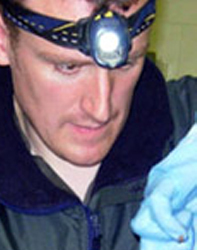 BVSc, BAEDT, DAVDC(Eq), MRCVS – Equine Dentistry Referrals, UK
If you are interested in attending this live panel discussion, HDE offers you 7 spaces with a 10% discount off the regular booking price on a first-come-first-served basis.
Contact us
for more information or to receive your voucher.