Live presentation: HDE new Equine Dentalscope & free trial raffle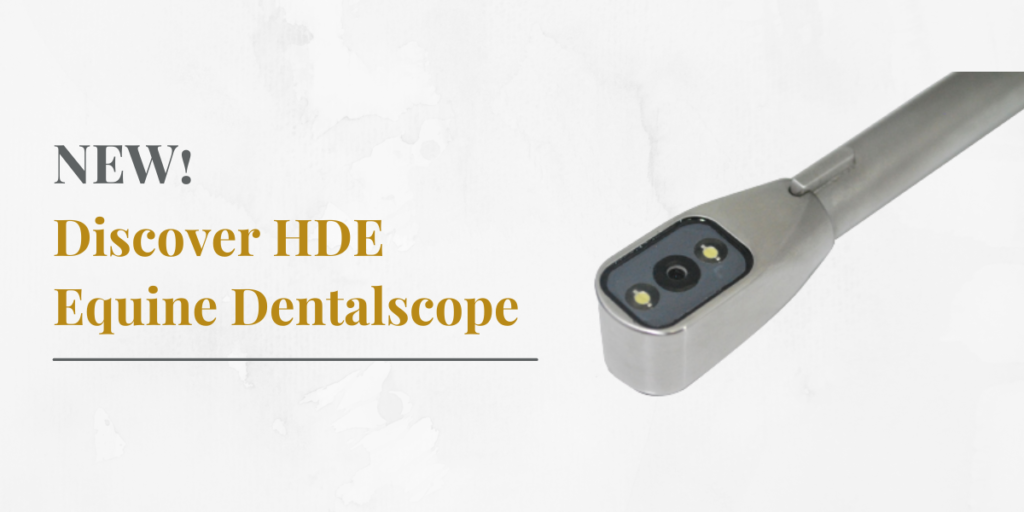 Equine dentalscopes are becoming increasingly useful in equine dentistry.
They enable a more thorough examination of the oral cavity & dental arcades and allow a better detection of dental pathologies.
After several months of development, HDE is proud to introduce its new equine dentalscope.
Attend to our live presentation to discover all its key advantages and how it will add value to your daily practice. Participants will have the chance to win a 1-month free trial* of the equipment.
Register to the live presentation
* The free trial raffle only applies to practitioners residing in a country of USA, Canada, Mexico, European Union, United Kingdom, Switzerland and Norway. To participate, you need to attend to the live presentation.