AAEP 2019: Thank you for joining us in Denver!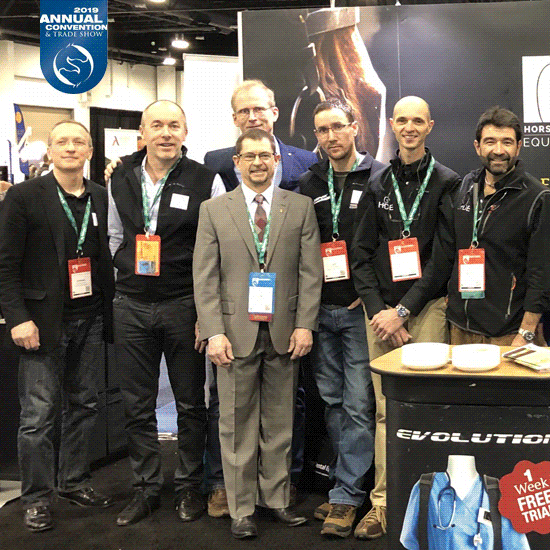 Horse Dental Equipment and its team of educational partners would like to thank you for visiting our booth during the AAEP Convention.
We always appreciate discussing with equine veterinarians and their staff and getting to know more about your equine dentistry practice.
This helps us better understand your needs and find innovative solutions to ease your daily work.
We are already looking forward to meeting you next year in Vegas for the 66th AAEP Annual Convention.